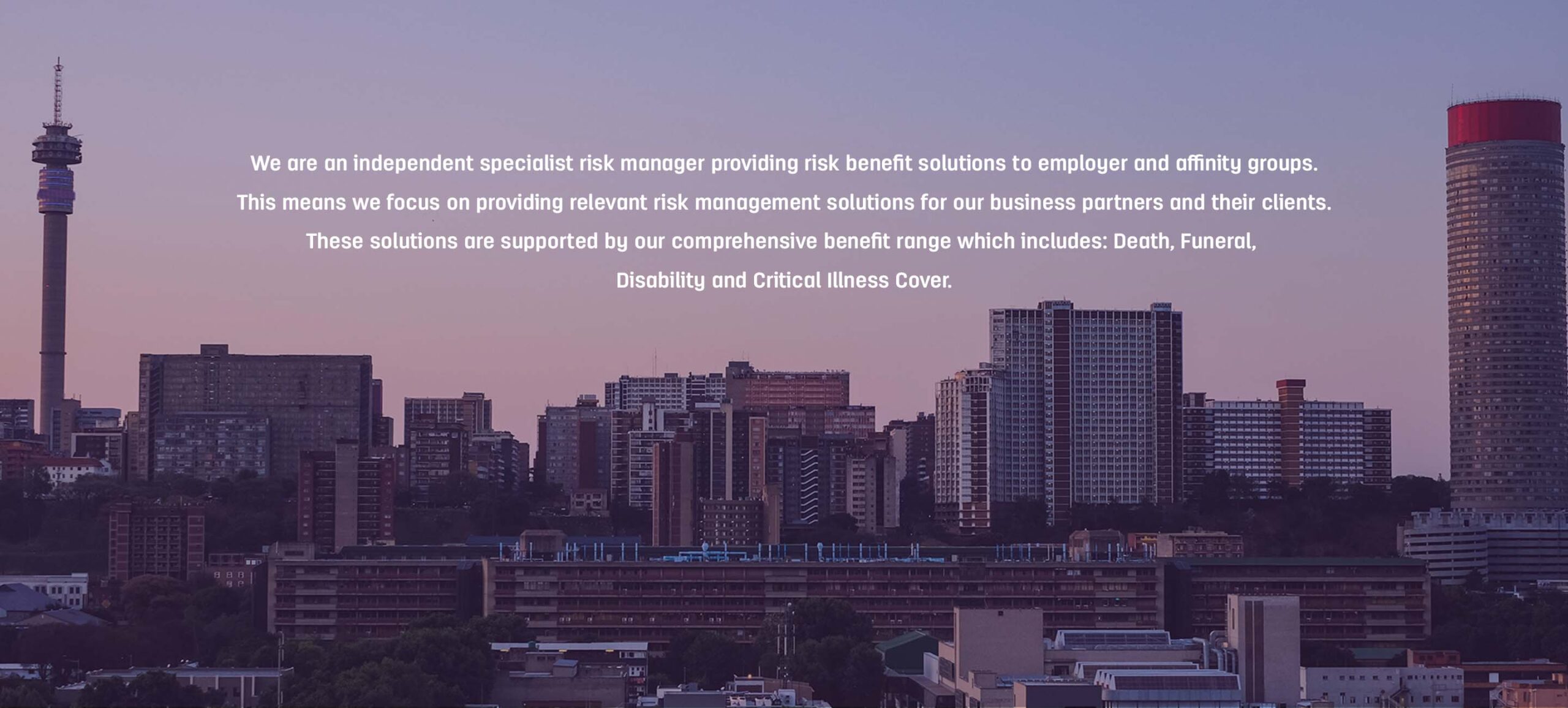 We're specialists in providing group risk solutions. This means we focus on providing relevant risk management solutions for our business partners and their clients.
These solutions are supported by our comprehensive benefit range which includes: Death, Funeral, Disability and Critical Illness Cover.
Above all else, we look to support our business partners' needs through active engagement. This partnership philosophy is based on a foundation of transparency and trust.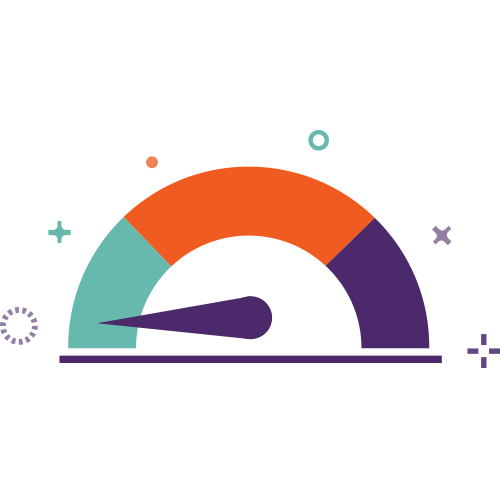 We asses and manage risk – we don't simply underwrite it. That's why we take the time to understand our clients' actual needs, and craft relevant solutions. We also look to mitigate risk in a proactive way in order to achieve costs that are sustainable in the long term.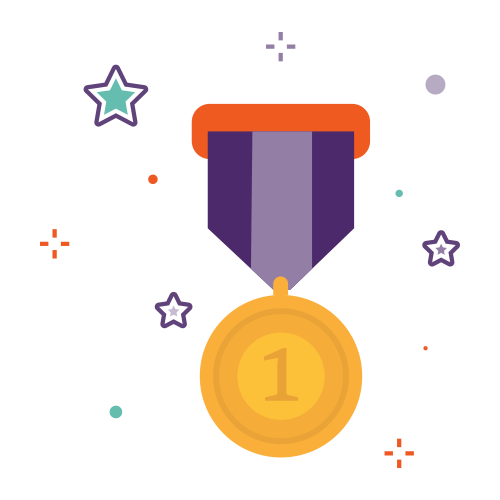 Our service levels speak for themselves. When contacting us, you'll be dealing with people at the coalface. We believe in the importance of paying claims, and paying them as quickly as possible. That's why we pay valid Death and Funeral claims within two days. Disability claims are assessed and paid within seven days if accepted.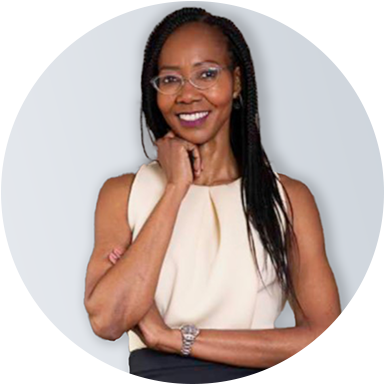 Angela Mhlanga

Chief Executive Officer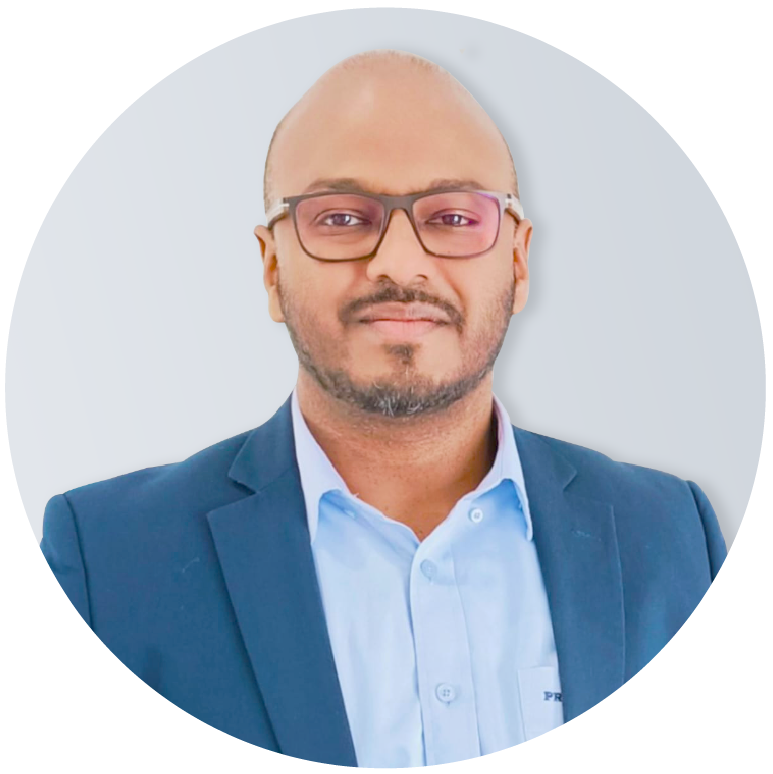 Duran Chetty

Chief Operating Officer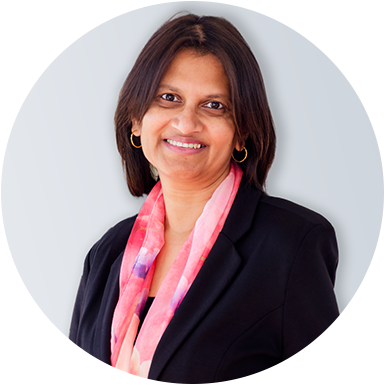 Maya Keshav

Chief Financial Officer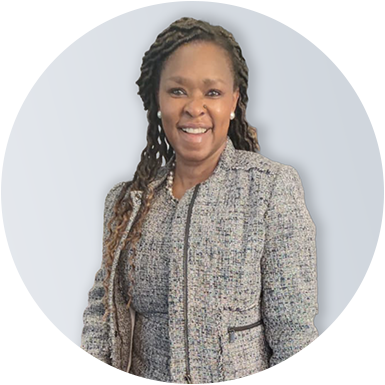 Emelda Tladi

Executive Head: People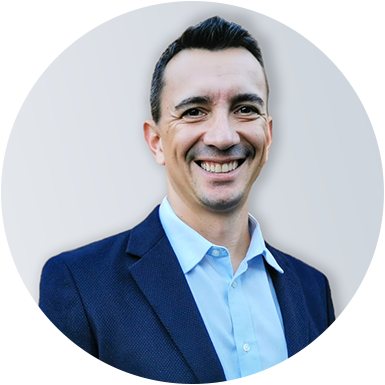 Rudi van Rooyen

Executive Head: Actuarial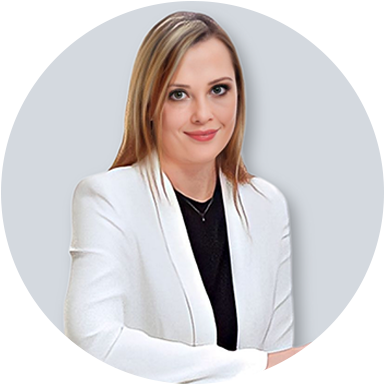 Elna van Wyk

Executive Head: Strategy and Wellness